About Us & Amenities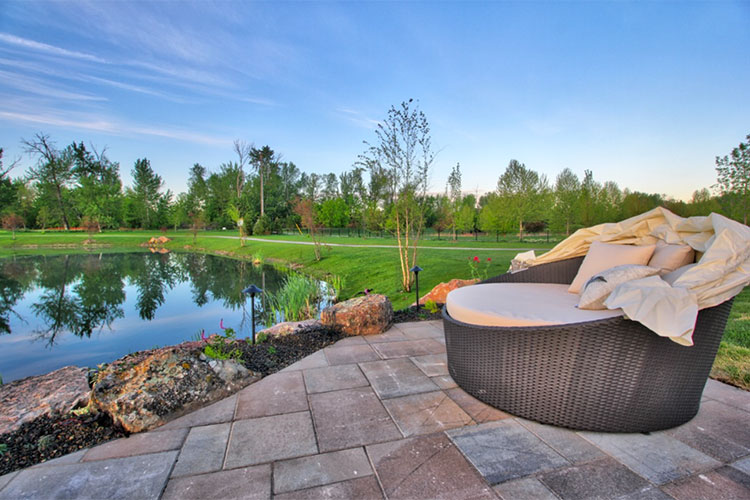 Renewal
It's really about living life to the fullest. Prioritizing who and what is important and minimizing stress and complication. Renovare was created with those ideas in mind. Renovare (from the Latin, "to renew" or "to restore") is Eagle's newest modern, maintenance-free community. Here you will find homes filled with light and purpose. Where design is more than how your home looks, but how it works and how it connects you with the outdoors. And, most importantly, how it conforms to your personal style.
---
Private
This luxury, gated community is carefully designed with you in mind. A close-knit neighborhood offering security and privacy tucked away between the Eagle foothills and the natural habitat of the Boise River. Enjoy a morning swim or a leisurely game of bocce ball at the community center.  Here you're never far from experiencing all that Idaho offers.  Whether that means casting for rainbows with a dry fly, a meandering stroll along the Greenbelt or leaving fresh tracks in fluffy powder.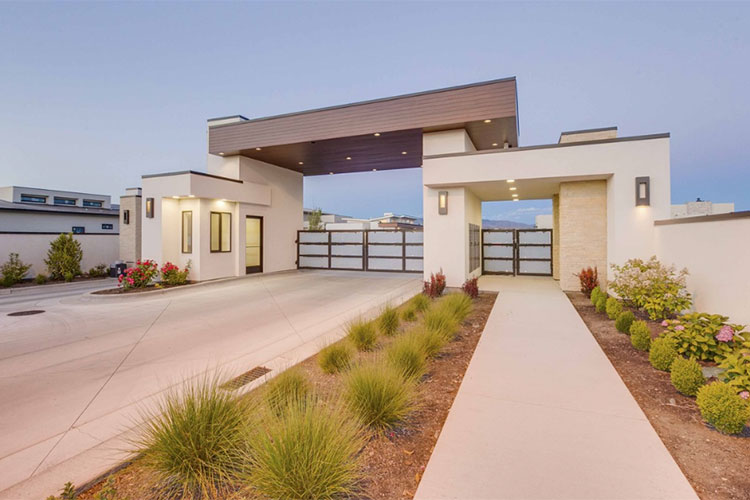 ---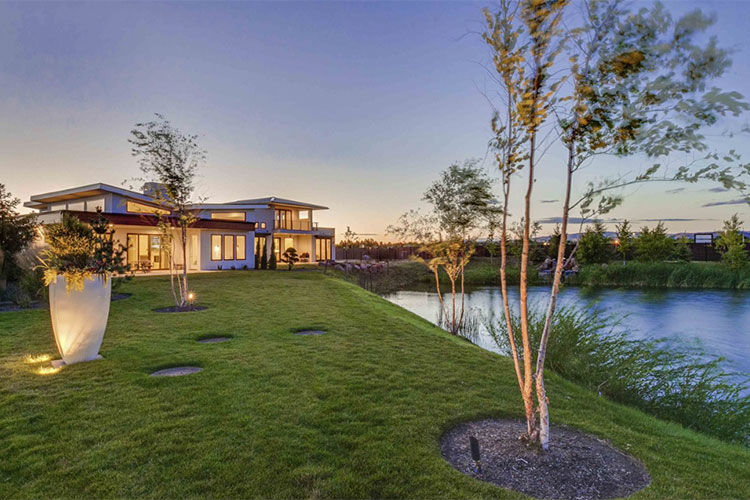 Original
The best new home neighborhoods are those designed to fit with the natural landscape and the spirit of the surrounding community.  Renovare scores high on both counts.  Enjoy fishing outside your front door, a five-minute walk to the coveted Boise River running through the heart of town, a relaxing bike ride on the Greenbelt and easy access to shopping and downtown boutiques. The Renovare farmland from the early 1900s is being renewed, becoming a beautiful community surrounded by private, stocked ponds and the wonders of nature. Click HERE to read more about the amenities.
---
Maintenance Free
Full private yard maintenance, front and back. All Mowing, Weeding, Pruning, Fertilization, and Snow Removal (Up to your front door and driveway). Throw away your mower/weed eater and come enjoy the Easy Living lifestyle in Renovare!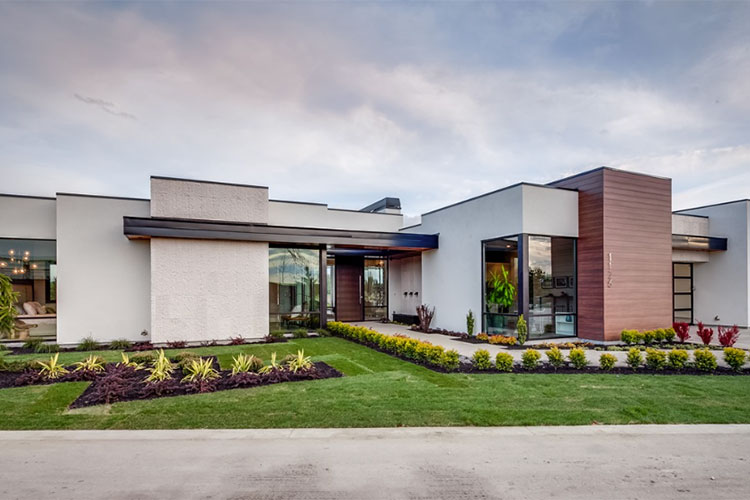 ---
For Residents
Click here to view CC&R's for Renovare
---
Come home to luxury and experience your own renewal in this close-knit community.